Tactile wars is a fast-paced strategy game, where you pick a colour, and fight in live multi-player against the others! You can unlock cool defences to protect your base, epic mercenaries to help you attack, and hit huge combos to get a high grade attack! In this game, you take control of an army of cute little soldiers, armed with paint guns, in an attempt to destroy enemy colour's bases!
Strategies[1]
Use the comments section to discuss possible improvements for tactile wars.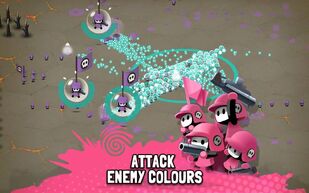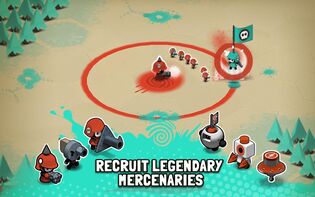 Ad blocker interference detected!
Wikia is a free-to-use site that makes money from advertising. We have a modified experience for viewers using ad blockers

Wikia is not accessible if you've made further modifications. Remove the custom ad blocker rule(s) and the page will load as expected.